We Are Not Safety Professionals…
We are business people.
We have led manufacturing teams, sales teams, software teams and, yes, safety teams.
We know a safe work environment starts with employee involvement.
We also know if you want to know what safety leaders need all you have to do is ask them.   
So we did.
Actually, we asked hundreds of them.
So We Asked Safety Professionals What They Need…
Our interviews included manufacturers, construction companies, resellers, local governments, colleges and universities, as well as safety consultants and OSHA.
What we learned surprised us.
Despite having digitized every other aspect of their operation, most of these organizations were still using spreadsheets to manage their safety program.
The safety leaders we spoke with recognized that using spreadsheets to manage their safety program was not ideal.  Some of the leaders had never searched for an EHS software solution while others had searched but found the available solutions to be too complicated, too expensive or both.
They thought replacing their spreadsheet with a safety software system would be a good thing if and only if it was affordable, easy to implement and easy to use.
And Then We Built Safety 101
Safety 101 is for safety leaders who are ready to move beyond spreadsheets but do not need a large EHS software system.
It includes:
An Employee Training Tracker to ensure your team has the training they need when they need it;
An Employee Portal that makes it easy for your team to share safety ideas and report hazards;
A Safety Management System that helps you and your team proactively manage your safety program across multiple locations.
Safety 101 costs $75 per month for 20 users.
It is web-based so there is no software to download or install.
Safety 101 is affordable, easy to implement, and easy to use — just like you asked.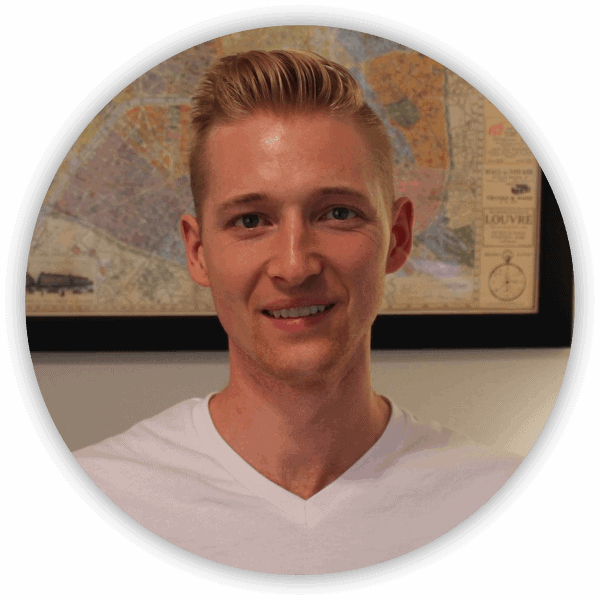 Clayton Carroll - Sales and Marketing
Before joining the Safety 101 team, Clayton was the National Sales Manager for Falcon RME, a Michigan based manufacturer of road maintenance equipment. During Clayton's six years at Falcon, sales grew an average of 32% per year.
Most recently, Clayton has focused on providing social media marketing services for both retail and industrial customers. Clayton holds a BA in Philosophy and Religion from Covenant College.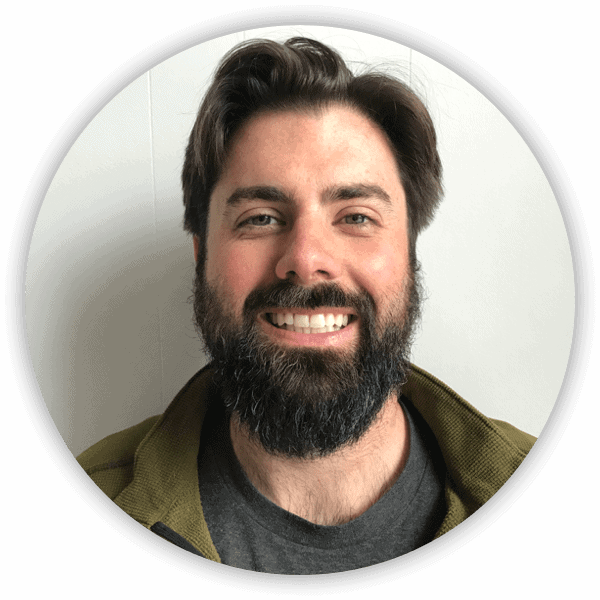 David Groulx - Software Development
Prior to Safety 101, David served as a computational mathematician for a variety of watershed projects sponsored by the University of California at Santa Barbara.
Over the past decade he has developed a number of business software systems including a web-based ERP system.  David holds a BS from the University of Utah in Computational Mathematics.
DeLynn Taglauer - Sales and Marketing
DeLynn brings 10 years of safety leadership experience to Safety 101.
This experience gives her invaluable insight into the challenges facing busy, multi-tasking safety leaders. DeLynn has a BS in Psychology from Central Michigan University.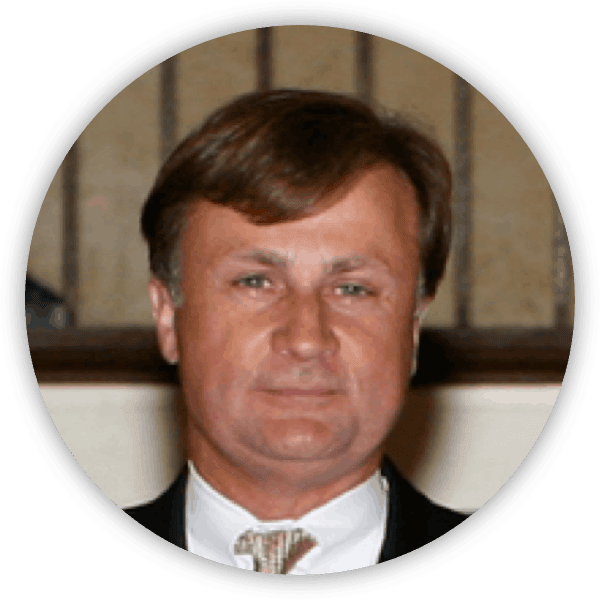 Mark Groulx - Business Development
Mark has served as CEO, COO, CFO, CIO and entrepreneur.
He is a six-time member of the Inc. Fast 5000 list of the fastest growing companies in the U.S. and a two-time Ernst & Young Entrepreneur of the Year Finalist. Mark has a BS in Computer Science from Michigan State University and an MBA.
Safety 101 puts technology to work in your safety program
Generates reports for safety meetings, KPI's, leading indicators, training forecasts, and more
Automatically generates  training plan with courses needed and suggested attendees
Generates reports for safety meetings, KPI's, leading indicators, training forecasts, and more
Put technology to work in your safety program
Put technology to work in your safety program
© Copyright 2020 ERP 101, LLC