We interviewed over 100 organizations about their safety program. Our interviews included manufacturers, resellers, local governments, colleges and universities, as well as safety consultants and OSHA.
Despite having digitized every other aspect of their operation, most of these organizations were still using an ad-hoc safety system (spreadsheets, binders, access databases).
"Safety-Things" Fall Through The Cracks
Many of these organizations have never searched for a safety software solution while others have searched but found the available solutions to be too complicated, too expensive or both.
Although most of these ad-hoc systems were well organized and well thought out, they lacked the automatic alerts and reminders to help busy safety leaders keep "safety-things" from falling through the cracks. Numerous examples were given of corrective actions not being implemented, periodic audits not being performed, employee input not being shared, etc.
Most of these organizations recognized that formally organizing their safety program under a single software application across all work locations would add value to their safety program provided it was affordable, easy to implement and easy to use.
It is this customer feedback that led us to develop Safety 101.
Safety 101 is an easy-to-use safety software system to help you proactively manage your safety program.
It has six key features including automatic alerts and reminders to keep "safety-things" from falling through the cracks.
It costs $75 per month and takes about 30 minutes to implement. It is web-based so there is no software to download or install.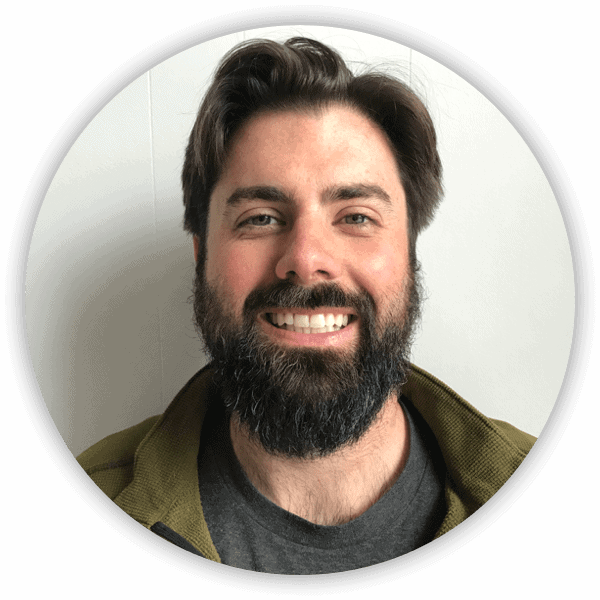 David Groulx - Software Development
Prior to Safety 101, David served as a computational mathematician for a variety of watershed projects sponsored by the University of California at Santa Barbara.
Over the past decade he has developed a number of business software systems including a web-based ERP system.  David holds a BS from the University of Utah in Computational Mathematics.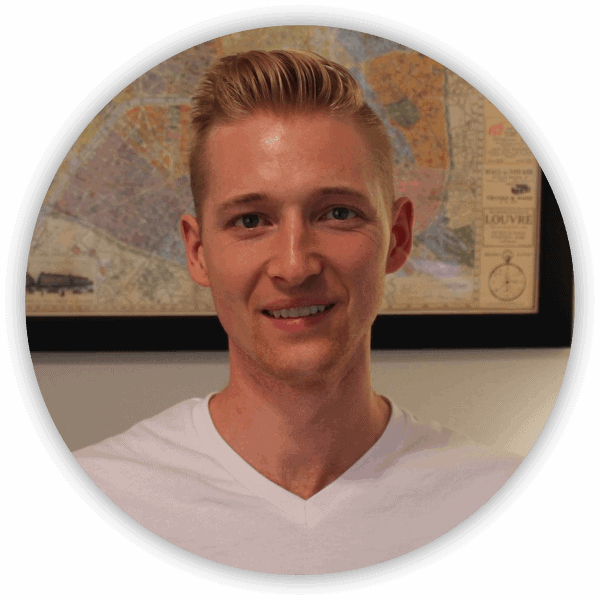 Clayton Carroll - Sales and Marketing
Before joining the Safety 101 team, Clayton was the National Sales Manager for Falcon RME, a Michigan based manufacturer of road maintenance equipment. During Clayton's six years at Falcon, sales grew an average of 32% per year.
Most recently, Clayton has focused on providing social media marketing services for both retail and  industrial customers. Clayton holds a BA in Philosophy and Religion from Covenant College.
DeLynn Taglauer - Digital Sales
DeLynn brings 10 years of safety leadership experience to Safety 101.
This experience gives her invaluable insight into the challenges facing busy, multi-tasking safety leaders. DeLynn has a BS in Psychology from Central Michigan University.
Keep "safety-things" from falling through the cracks
Safety software that does what your spreadsheet won't
Safety software that does what your spreadsheet won't